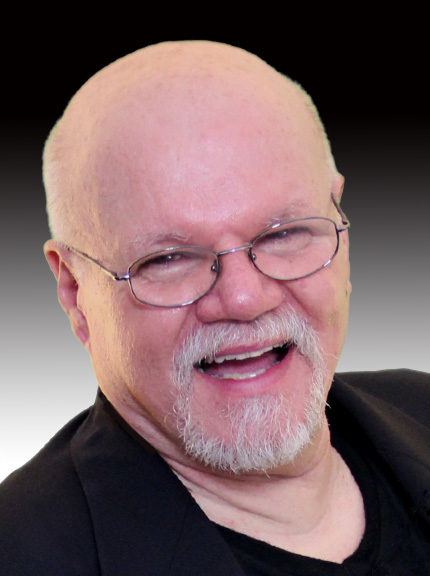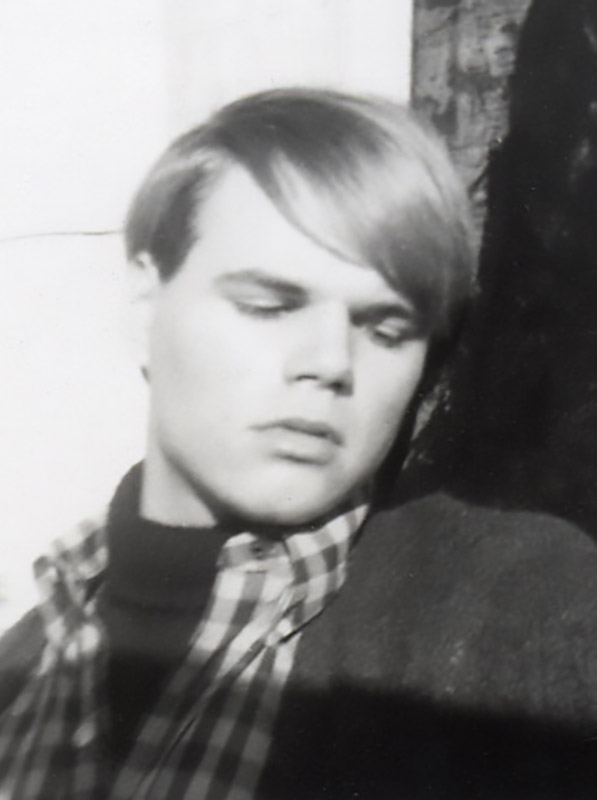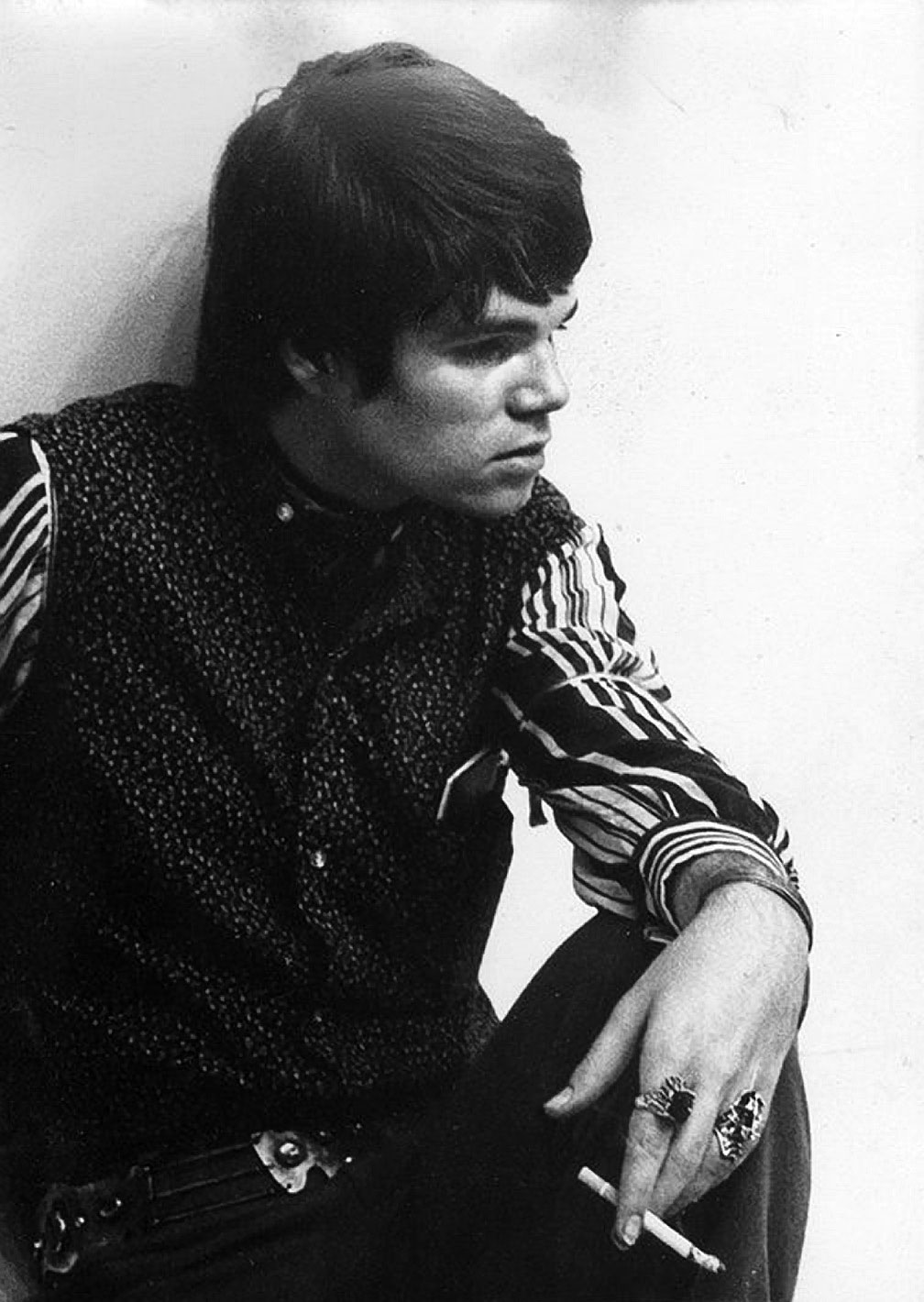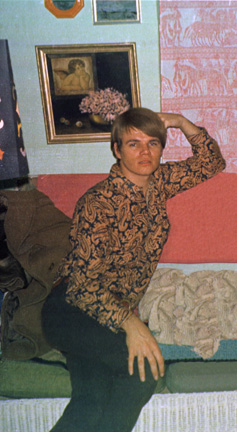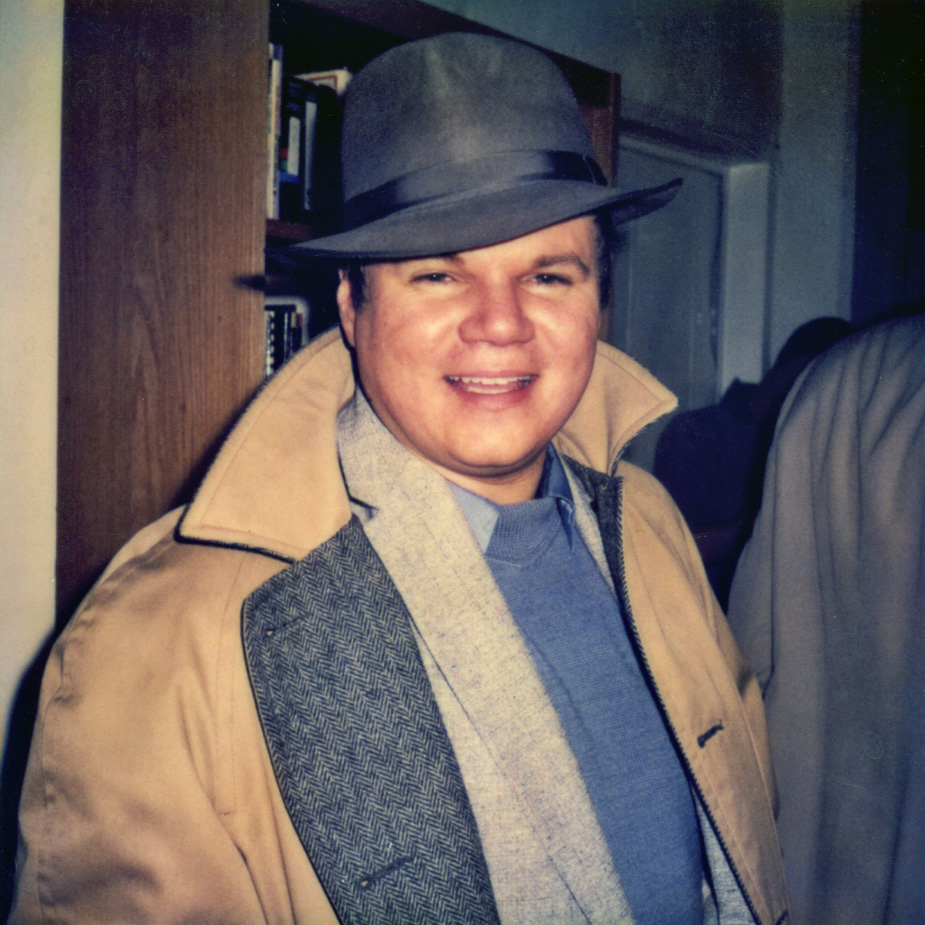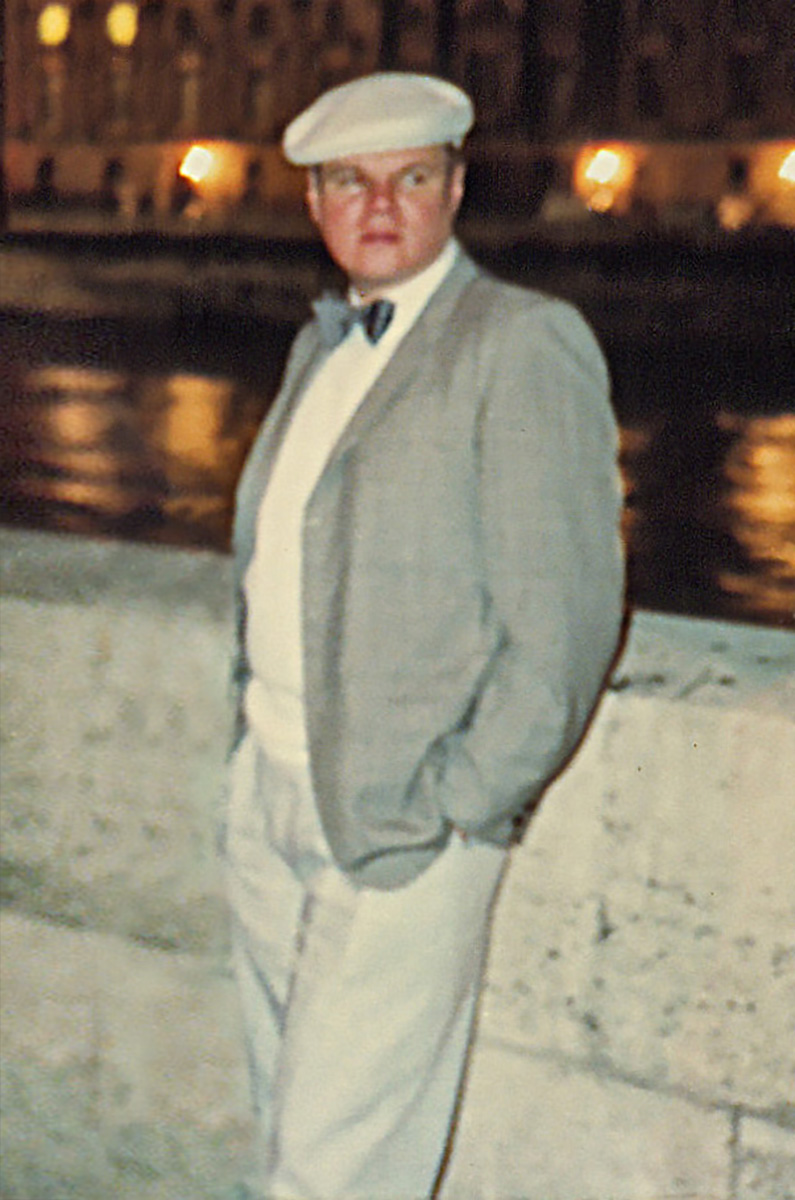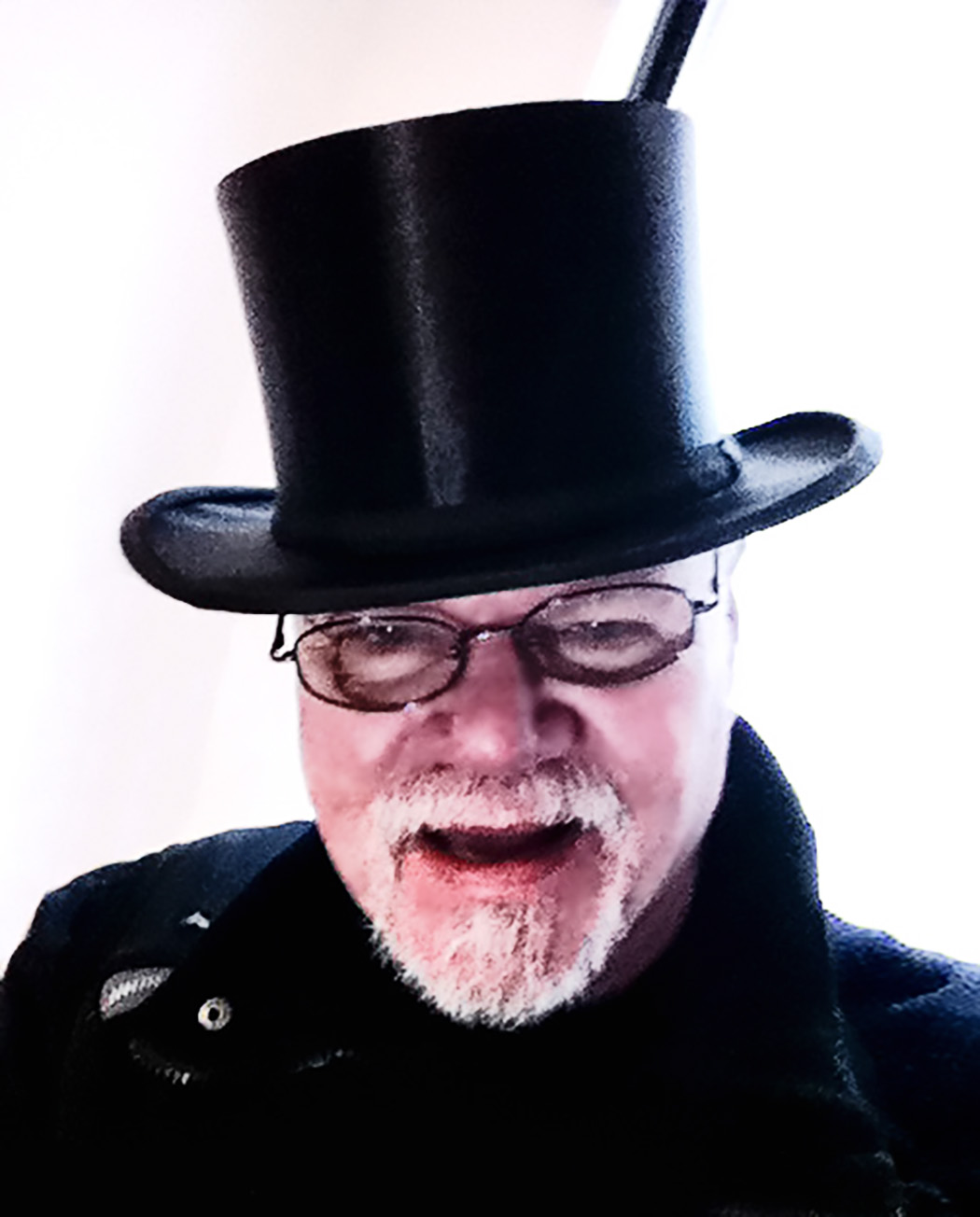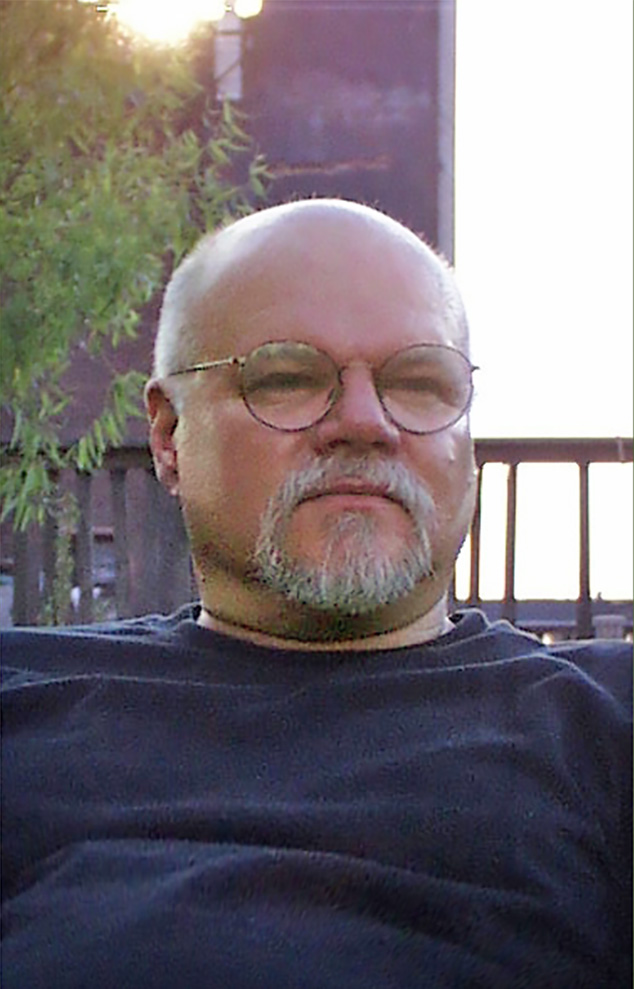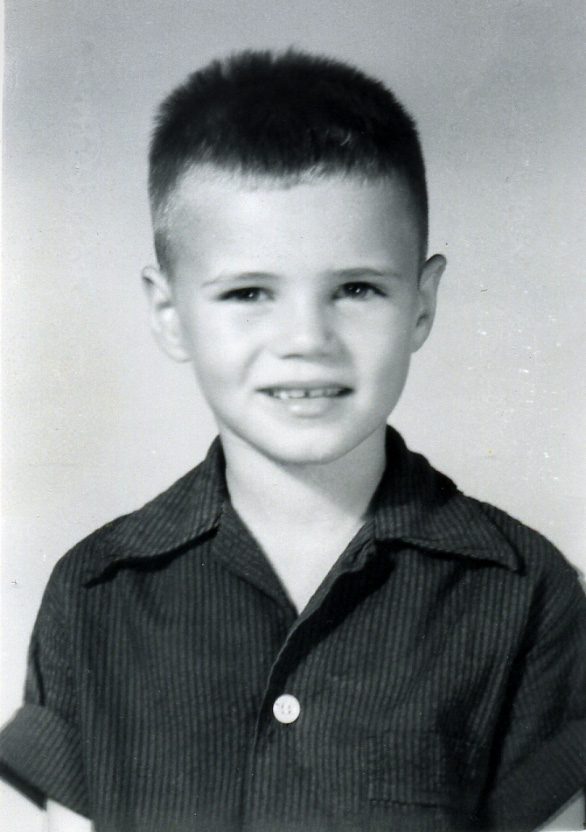 I am a photographer/artist who has a lot of different interests. I love to travel and I have been fortunate to use my camera as a door opener wherever I go. People love to be photographed and I love to take pictures of them.
I do a lot of compositing with my photos where I put several of them together to make a picture. I have a large archive of photos of scenery, textures and unusual places I have photographed and I love mixing all these visuals metaphors together to make new images.
I love what I do and feel fortunate that I can share this with you. I hope you enjoy visiting my site and that my photos bring some joy and emotion and maybe a little reflection about the passion I have for photography.
My client roster includes: Bloomingdales, Bergdorf Goodman, Interview Magazine, Vogue, Ralph Lauren, Lancome, Details Magazine, Walt Disney Company, GQ, Kurtz and Tarlow, Gray Advertising, and the Prestige Cosmetic Group, to name a few,
I am currently based in New York City and am also available for travel jobs out of the city.
Richie Williamson